My Team
Patrick and his team are committed to providing exceptional customer service to all of their clients.
If you need to schedule an appointment, request a service, or have questions, please reach out to any member of his team and they will respond promptly.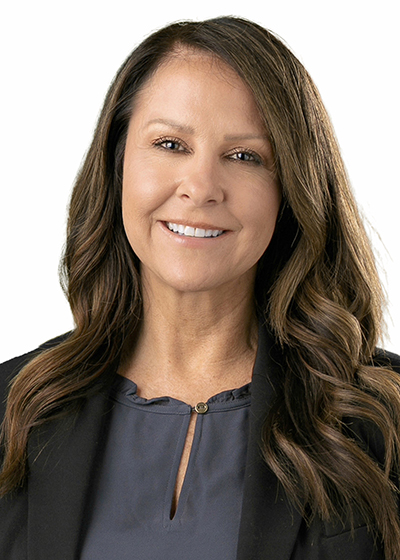 Corey Villalpando
Director of Marketing and Client Services
Office 949-622-7207

Corey is an Associate Financial Representative and the Director of Client Relations, providing the highest level of customer service. Corey started her career at Northwestern Mutual in 1999. She holds her California Life and Health Licenses.
Corey's son Nathan attends Orange Lutheran High School where he is extremely committed to water polo. Corey enjoys watching Nathan play water polo, going on hikes, cycling, and training with Cross Fit.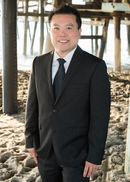 Calvin K Wong
Director of Investment Operations
Office 949-622-7225

Calvin is an Associate Financial Representative supporting clients with financial planning and investment management. He has over fifteen years of experience in the financial services industry, holds California Life and Health licenses, and is Series 6 registered. 
Originally born in Vietnam to parents of Chinese descent, Calvin and his family immigrated to America in 1980, initially growing up in Illinois before moving to California. Outside of the office, Calvin and his wife, Jennie, are busy raising their son, Michael, and entertaining family and friends. Calvin enjoys camping, winter sports, and savoring fine scotch. He is also a car enthusiast and an avid fan of Formula 1 racing.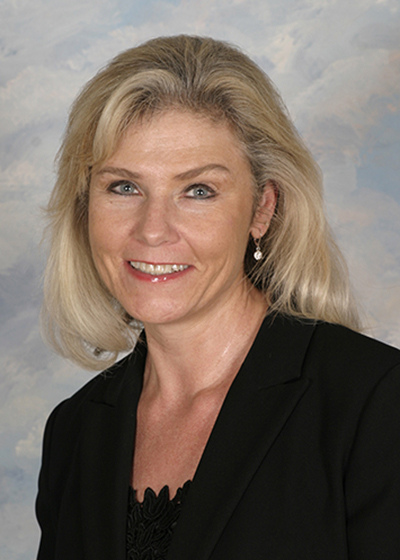 Vicki Bauer, CFP®, RICP®
Investment Operations Manager
Office 213-243-7000

With over 20 years of experience in the financial services industry, Vicki assists with investment analysis and the creation of investment proposals for clients. Vicki is a Certified Financial Planner ™  Professional. She graduated from Cal Poly Pomona with a Bachelor of Science in Business Administration.